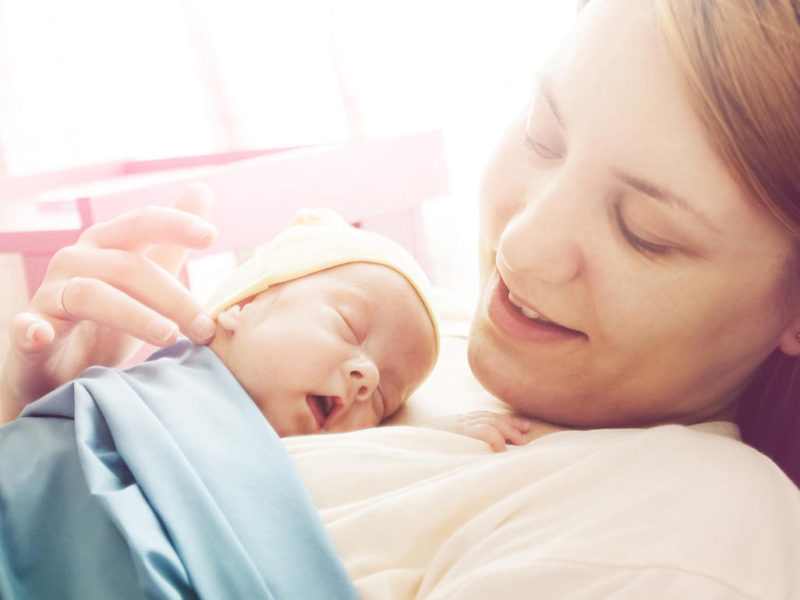 Childbirth Education One-Day Express 02/18
$5000
Registration is per person.
The One-Day Express Course covers all of the same information as the Childbirth Education 4-evening series in one full day.
Recommended for all first-time pregnant women and their birth partners, this class is designed to provide you and your labor partner with the information, skills, and resources to prepare you for the birth of your baby.
Introduction to Labor & Delivery You can expect to learn the stages and phases of labor, what to expect physically and emotionally, the importance of labor support, and more. You will also see birth videos and go on a teaching tour of the Family Birth Center.
Practical Skills and Comfort Measures You will learn comfort measures such as relaxation, breathing, and positions that you can use both at home and while at the hospital. Even mothers planning to use medication for pain relief will utilize skills to manage labor prior to and in conjunction with the use of medication.
Medications and Interventions Be an active participant in the decisions that affect you and your baby. Learn about induction of labor, unplanned cesareans, vacuum, fetal monitoring and more. Whether you are planning on using pain medications, or just want to understand the available options, you will take home the information you need to make informed decisions about pain relief.
Putting It Together The class will wrap up with a labor rehearsal and birth plan exercise as a way to practice all of the skills and knowledge learned in the class.
Class Testamonials -
"The small class size was great; personable and knowledgeable instructor."
"Answered all questions, very helpful and very relaxing."
"This covered a little bit of everything. The instructor wasn't biased at all (medications, breastfeeding etc.)."
"It was very informative and helpful. Eases anxieties about the birth and parenting in general."
**If you have MaineCare, please enter MAINECARE in the promo code section of your class registration.
Feb

18th

,

2018

Sun

from

9:00 am - 4:00 pm

Will run
MMC-East Tower classrooms
22 Bramhall St
Portland, ME 04102 Get directions